Maryland's Best Residential & Commercial Roofing
Roofing Installations & Replacements
Have a Contractor Out To Your Property in Maryland Today!
DMV Roofing Pros has decades of experience providing expert roof installations and replacements in the DC Metro Area. If your roof has been damaged by a recent storm or is over twenty years old, give us a call for a free estimate.
DMV Roofing Pro's team of roofers are ready to fix up the damage.
Our employees are professionally trained and prepared to take on any roofing job in an efficient and detail-oriented manner.  We are the roofing company that is trusted across the DMV, and Rockville area for our spectacular service. Call us today for a free-cost, no-obligation estimate, and find out why people love DMV Roofing Pro's Today!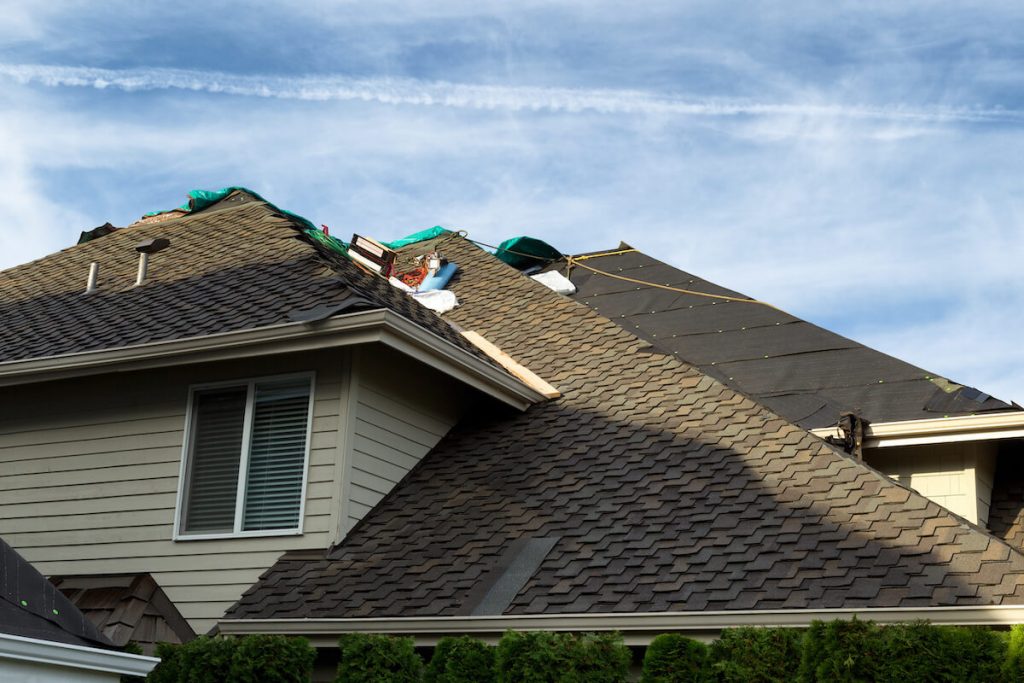 We're Here To Lend a Hand
Roof damage never comes at the right time. DMV Roofing Pros is here to help home and business owners make the process quick, hassle-free, and affordable. In some cases, we can work with your insurance company to replace the roof with no money out of your pocket. Give us a call for more information. 
Roof Replacement/Repair
Leakage Repair
Emergency Roof Management
Sagging Repair
Planned Roof Management
Gutter Replacement/Repair
Our installation crews work tirelessly to ensure a high-quality, long-lasting job on every project we complete. We don't just promise it, we guarantee it. With the best warranties around, you won't get anything less than the best the industry has to offer.
Give us a call or fill out our contact form. We'll schedule a visit with one of our expert roofers to assess the damage and determine whether you might qualify for a claim on your homeowner's policy. We also have multiple financing options available. 
We go to great lengths to protect and respect your property. Before beginning the installation, our crew will use heavy-duty tarps and other protective and safety equipment to prevent any damage to your property.
Our crew will get to work installing your new roof. We use the highest quality tools and materials in the industry and guarantee its quality and longevity through workmanship and manufacturer warranties.
We leave every property looking exactly how we found it. Besides the brand new roof, you would never know we were there.
Serving Montgomery County, MD